Welcome to Saturn
Hi, I'm Citizen Sheem. Below you will find the expressions from the Citizens of Saturn. If you would like to join our planet, see the footer to either contribute to the Micro Expressions fund or Apply for a Micro Expression!
Aimah
1.4.19 - Aimah Hashem AKA AH! is a Mexican visual artist who takes music and transforms materials to create her art language. She takes modern life to establish her vision of the reality with her "POP ART."
Southend Arts
12.7.18- SouthEnd ARTS creating monthly equity exhibition space for Charlotte's Emerging artists. Bringing the community to the ARTS.
Analogue Luxury
10.28.18 - COMBINING INSPIRATIONS FROM MODERN DESIGN, VINTAGE PHOTOGRAPHY MEDIUMS, & STREETWEAR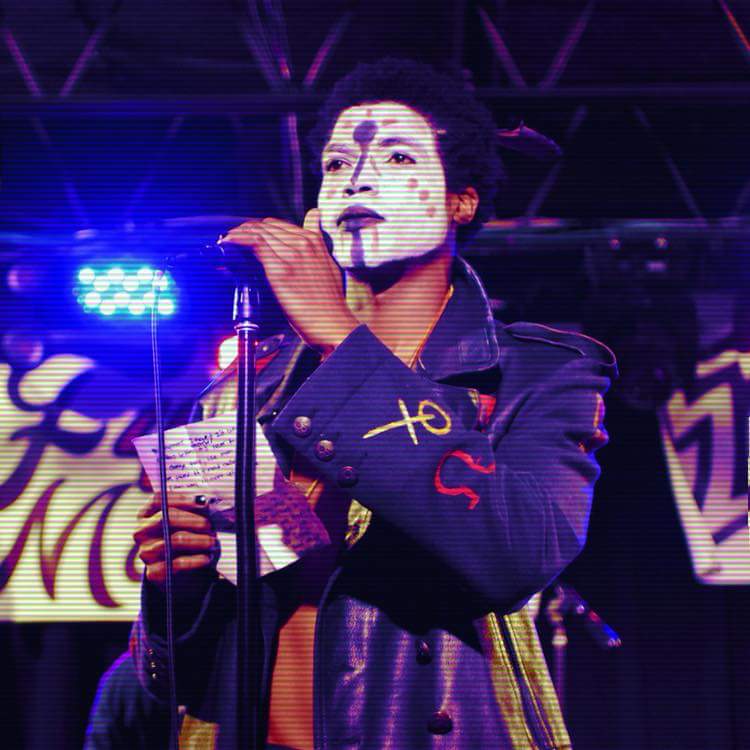 Quincy Woodard
10.1.18 - I love to art of all kinds, expression is the way I heal and vent who I am out to the world! It brings me so much joy to do this work not only for myself, but for the world at large. My mission is to find as many ways as possible to express myself and reflect my truths to all my viewers through my crafts. With this mission I know I will impact many people with this gift I hold, and I hope this ripple changes as many minds for the better or that at least one person can be inspired to do what they love for the betterment of the world!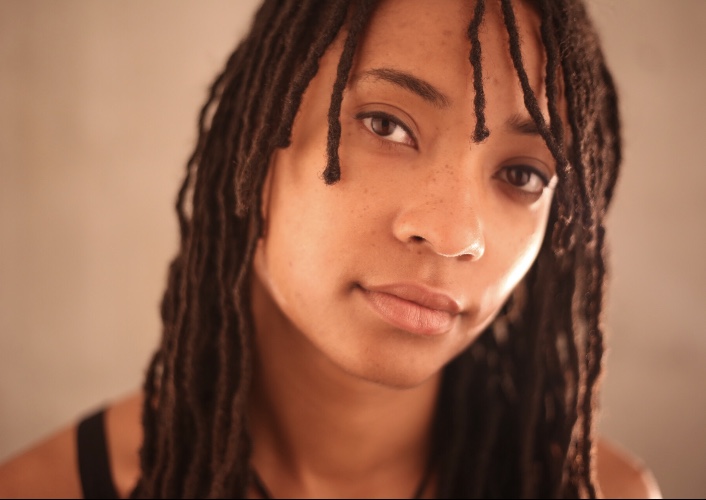 Janelle Dunlap
9.10.18 - Janelle Dunlap is a Charlotte based creative that works in the intersection of social justice and art. Her current projects include "Reclamation" a community engagement series that seeks to creatively intervene the negative effects of gentrification by reclaiming space, time and resources. She is a fellow with the public arts organization League of Creative Interventionists.
Kendrick Cunningham
9.8.2018 - As an activist in the Charlotte community, I am working to create my own agency that helps to build movements that deserve to be heard. I like working for ideas that advocate for positive outcomes. I just wish the world was a more happier place. That is why I do what I do.
Michaelle
9.5.18 - I am a visual artist with a deep love for drawing and graphic design and a growing passion for exploring new mediums of artistic expression. My ultimate goal is to combine all that I learn to create beautiful and unique yet functional pieces of art that anyone can appreciate.
Giovanni
8.11.18 - Ever since a child Film and Art were a prime fascination. The inescapability of life as a series of long movies, weaved together magically set in on him around Highschool.
Shareef Raheem
8.4.18 - I like working on computer software whether it be video games or general purpose tools for making products. I enjoy being able to make my software run on many platforms such as Desktops Mobile, and the Web.